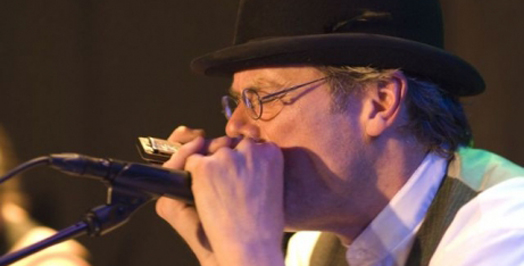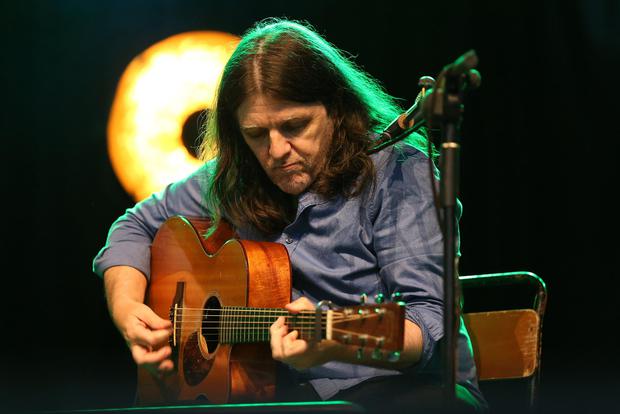 Rick Epping, Seamie O' Dowd & Ruth Clinton
American multi-instrumentalist Rick Epping plays harmonica, concertina, banjo, and jaw harp. He's a native of California and has been moving back and forth between Ireland and the United States for over 30 years. Epping has involved himself with a number of musicians and projects, including the trio "The Unwanted", which features himself, Dervish singer Cathy Jordan and fiddler Seamie O'Dowd.
Seamie O'Dowd is a guitarist, singer, and songwriter who also plays fiddle, harmonica, mandolin, and a number of other instruments.
He has travelled worldwide playing music and has shared stages and played with many great musicians and bands. His experience also includes recording production, teaching and more recently, film soundtrack work, and encompasses solo performance as well as extensive work with bands and small groups as both a member and a session musician.
The pair will be joined by Sligo based singer and multi-instrumentalist Ruth Clinton. Ruth is a member of the Dublin/Belfast group Landless who perform unaccompanied traditional singing in four-part harmony.