We are delighted to announce the dates for our 36th Feakle festival.
We look forward to welcoming everyone to the village of Feakle from Wednesday 09th – Monday 14th of August 2023 for another memorable week of music song and dance.
Our festival programme is now available where we proudly present an exhilarating programme filled with captivating performances, enriching workshops, and unforgettable moments of celebration.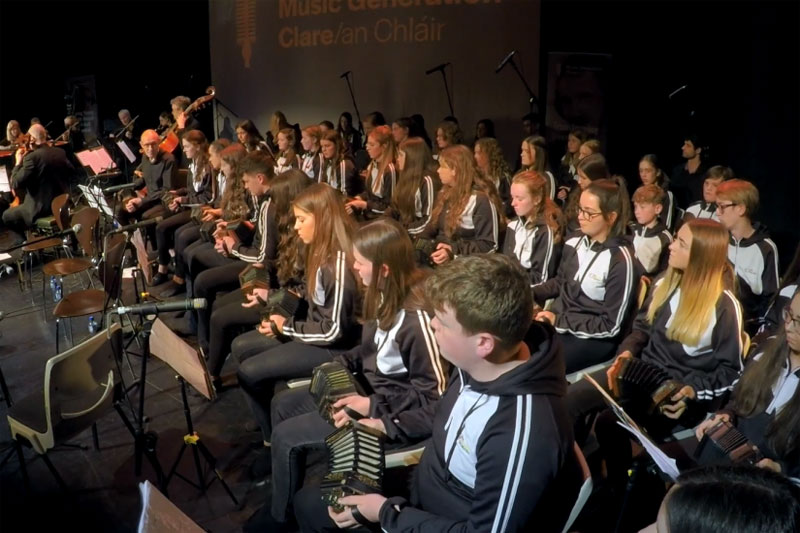 Festival Events
View this year's events with concerts, talks and more. Get your tickets here.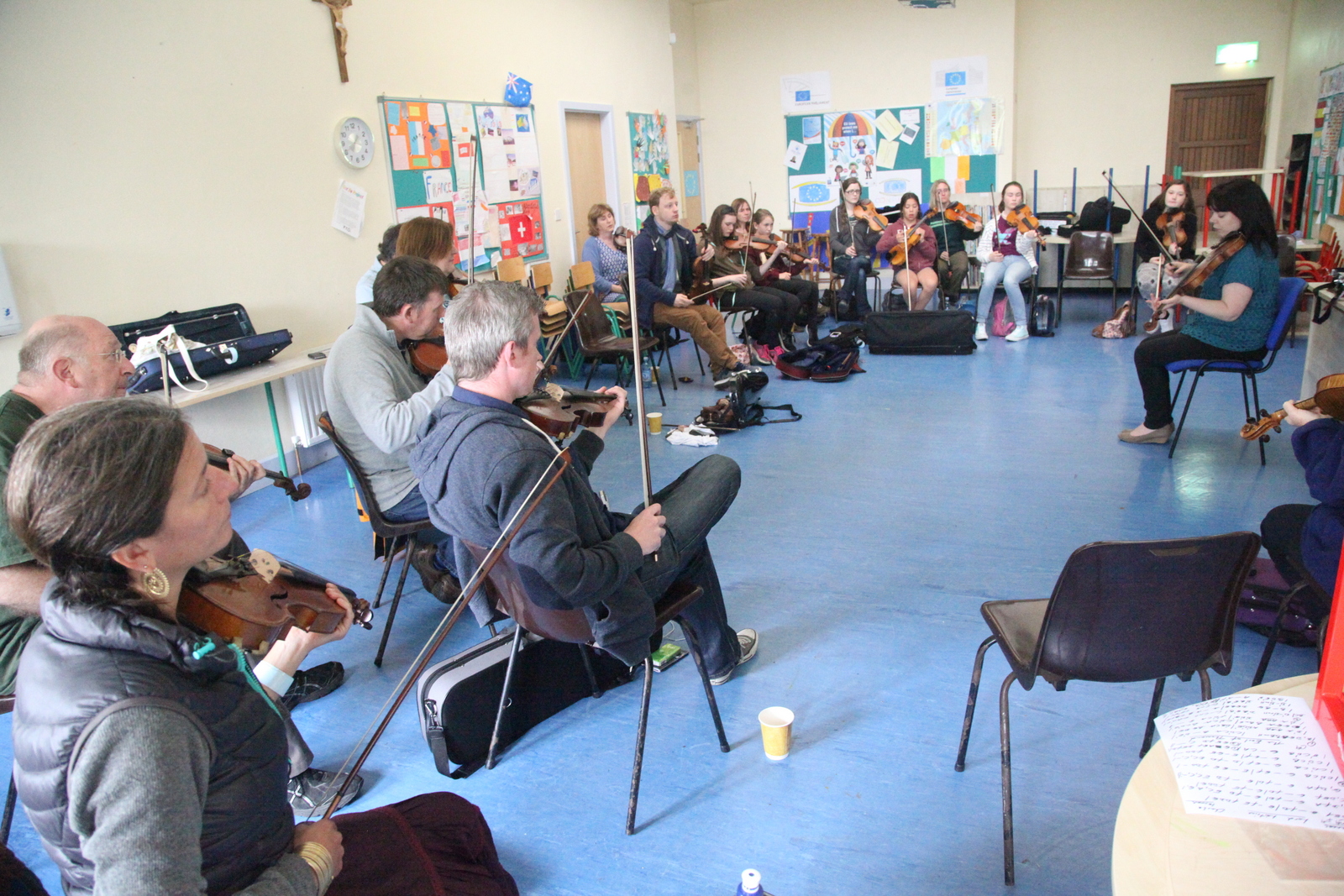 Workshops
Irish Trad workshops for Fiddle, Accordion, Concertina and more. Get your tickets here.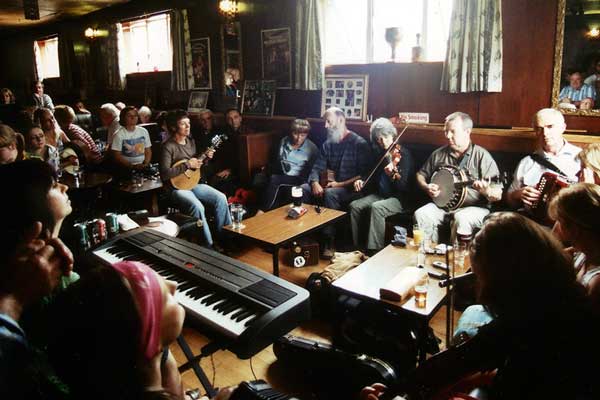 Sessions
Lively sessions through the weekend. All musicians welcome.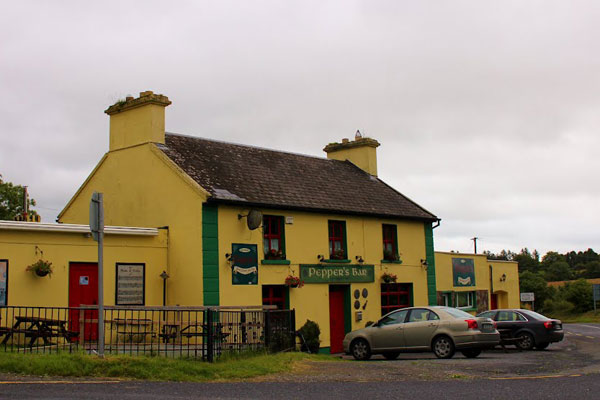 Going to Feakle
Tourist information about accommodation, public transport and more.