We are delighted to announce the dates for our 35th Feakle Festival. Our dates for this years festival are Thursday 4th to Monday 8th August 2022
After two years of virtual festivals, we are thrilled to bring you all back to Feakle for a long weekend full of music, song and dance. Please share this exciting news with all your musical friends.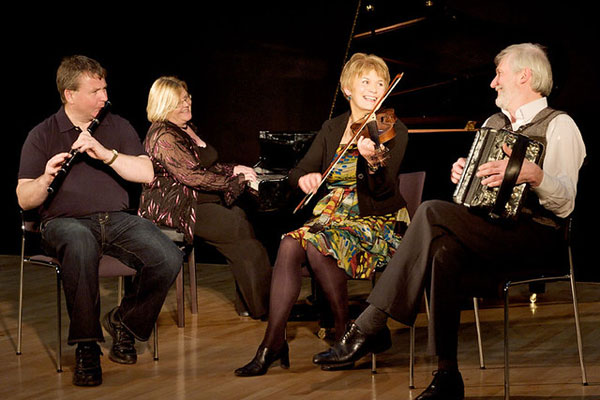 Festival Events
View this year's events with concerts, talks and more. Get your tickets here.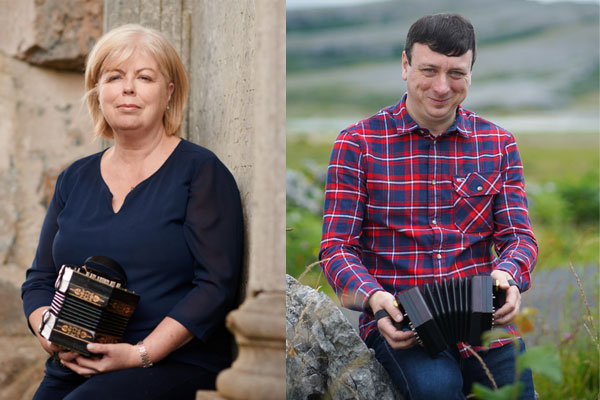 Workshops
Irish Trad workshops for Fiddle, Accordion, Concertina and more. Get your tickets here.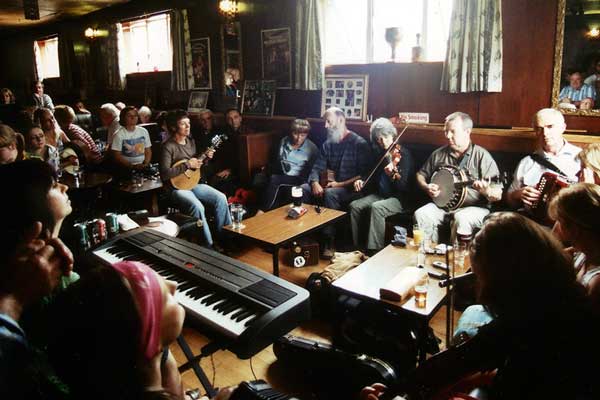 Sessions
Lively sessions through the weekend. All musicians welcome.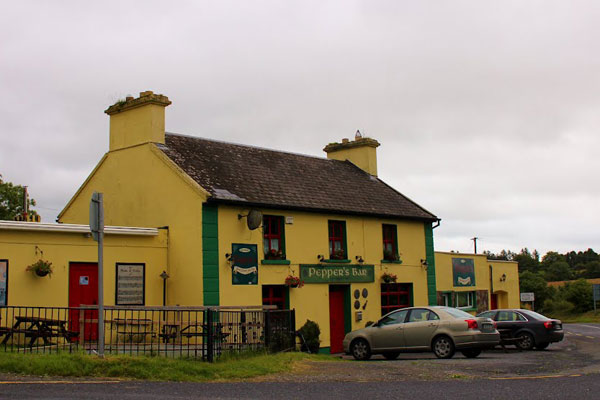 Going to Feakle
Tourist information about accommodation, public transport and more.