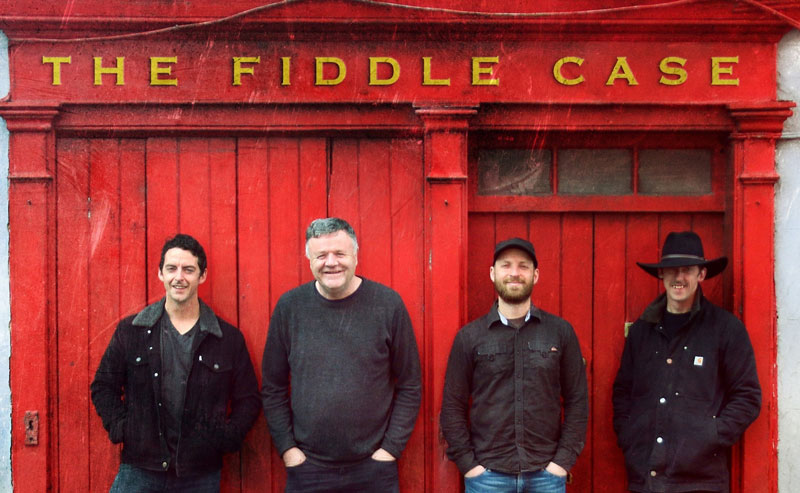 The Fiddle Case are: Kieran O'Connell (bodhran, guitar & vocals), Jon O'Connell (double bass, guitar, vocals), Adam Shapiro (fiddle, percussion, vocals) and Eoin O'Neill (bouzouki).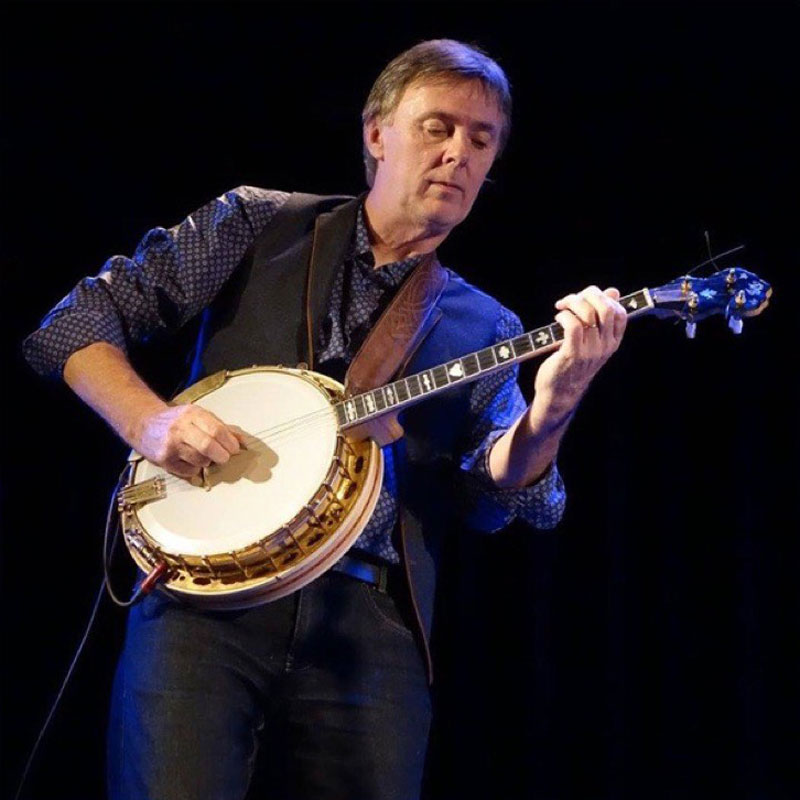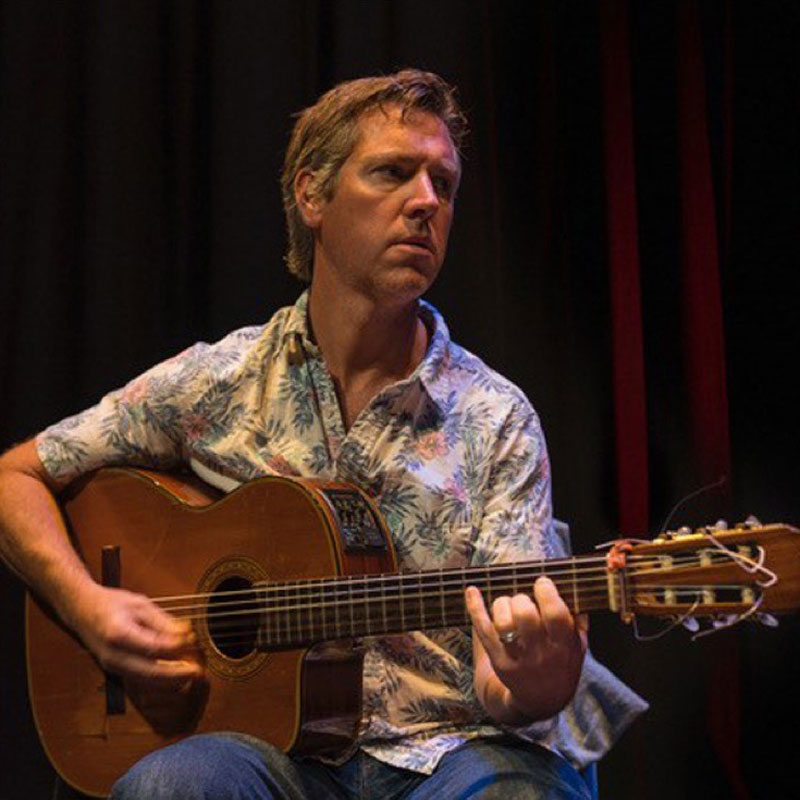 Gerry & Fiachra O'Connor with Jim Murray
Gerry O'Connor has brought the banjo to places no other player had tread before. He has travelled the world experimenting with everything from Irish to bluegrass to African and Asian, and back to Irish. Both as a soloist and as a member of the highly acclaimed Four Men and a Dog, Gerry has truly traced the banjo's journey through the world of music. As well as being a composer and performer Gerry is a much sought after session musician. Gerry will be playing with his son Fiachra.
They will be joined by Jim Murray who is one of Ireland's leading guitar players. Over the last two decades Jim has toured and recorded both nationally and internationally with many of Ireland's renowned artists. Jim has combined a wide range of music and influences to create a unique and exciting modern sound in guitar accompaniment.
Time: 3pm
Venue: Fair green village centre or Community Hall with bad weather
Admission: Free