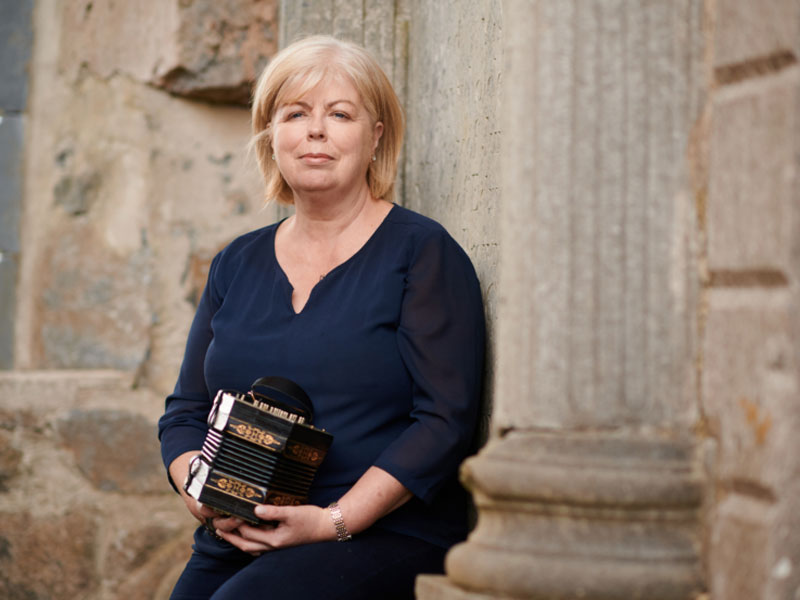 Opening Night with Mary MacNamara
Tulla native, Mary MacNamara is a stalwart of the East Clare Music Tradition. From an early age Mary found herself in the company of great masters of the East Clare Irish music tradition, such as John Naughton, Martin Rochford, P. Joe Hayes, Francie Donnellan, Joe Bane, Mikey Donoghue, Paddy Grogan and Bill Malley.
Mary will be launching her eagerly awaited book "Sundays at Lena's", a selection of recordings and tunes mostly from the 1970's featuring some of these local greats. She will be joined for a musical performance by her son and daughter, Padraig and Sorcha Costello, and her brother Andrew MacNamara. Mary's book is being published with the assistance of an Arts Council, Deis Recording and Publication Award 2022, and it will be launched on the night by the well-known singer and broadcaster Paula Carroll.
Time: 7.30pm
Venue: Community Hall
Admission: Free