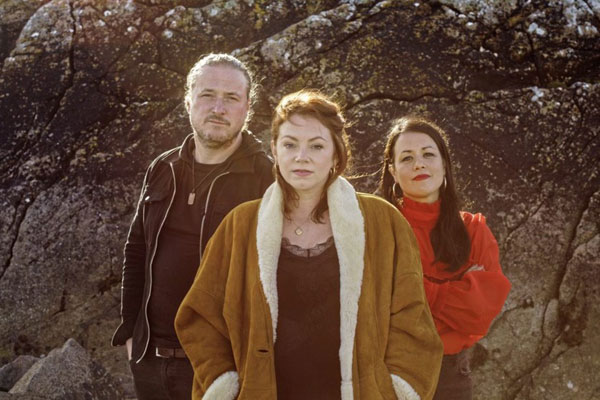 The Whileaways are Noelie McDonnell, Noriana Kennedy and Nicola Joyce, three accomplished singers and songwriters who had each toured and recorded extensively with their separate projects before coming together as a band.
The trio been nominated for Best Group and Best Album in the RTÉ Folk Awards. The band have recently launched their fourth album titled 'In all honesty'.
The Begley Family are no strangers to Irish traditional music and to Feakle. Accordion player and singer Séamus Begley is one of the most popular Irish traditional musicians. Séamus's style is unique and he is considered by many to be one of the finest players of dance music.
Séamus will be bringing his West-Kerry music to life with his son Eoin and daughter Maeve. Eoin is an established concertina and accordion player who carries on the family tradition while bringing his own style to the famous Kerry slides and Polka's.
Maeve is a singer, songwriter and musician who immerses music in the Irish language, song and music of West Kerry.
Time: Sunday 7th August – 3pm
Venue: Fair green village centre or Community Hall with bad weather
Admission: Free