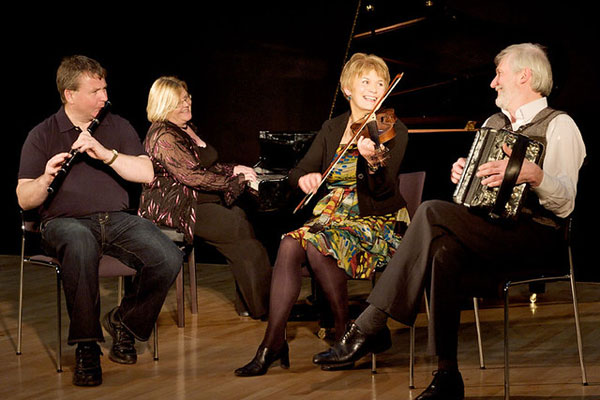 Charlie Harris, Maeve Donnelly
& Geraldine Cotter
Accordionist Charlie Harris a fine exponent of the South Galway style of music, influenced by the playing of Joe Cooley. Charlie is a member of the legendary Tulla Céilí Band.
He will be performing with fiddler, Maeve Donnelly, who is one of the top Irish traditional fiddle players is known for her unique style. To bring this pair to full intensity, they will be accompanied by pianist and tin-whistle player Geraldine Cotter.
All recognised as fine exponents of traditional music and individually they are known nationally and internationally for their unique approach and interpretation of Irish tunes.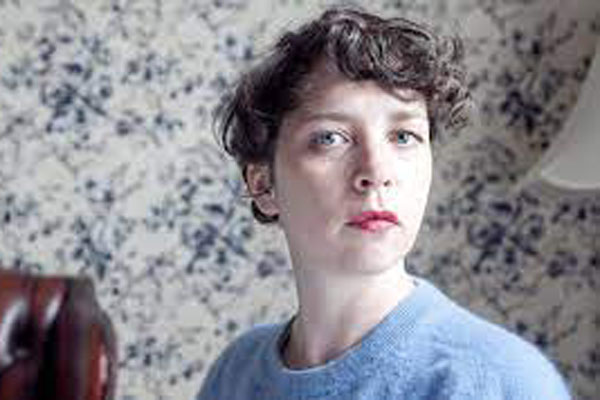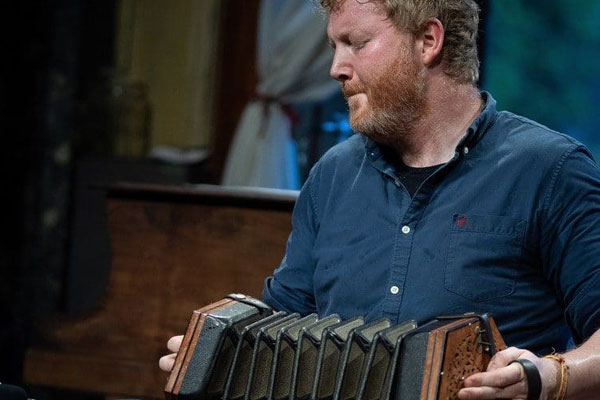 Lisa O'Neill & Cormac Begley
Cormac Begley is a bass, baritone, treble and piccolo concertina player who hails from the infamous Begley family on the Dingle Peninsula. His recent solo album 'B' explores the sounds of the Bass and Baritone concertina range. Begley captivates his audience with heart stopping performances. Recently he has brought immense joy to his listeners as he has travelled around the country in his campervan 'Beauty' for an outdoor concert series.
Cormac will be joined on the night by the Irish singer and song writer, Lisa O'Neill. The Cavan native started writing songs and music from an early age where she delved into the Irish traditional and folk scene while studying in Dublin. Her unique and distinctive voice has catapulted her into the preforming world nationally and internationally.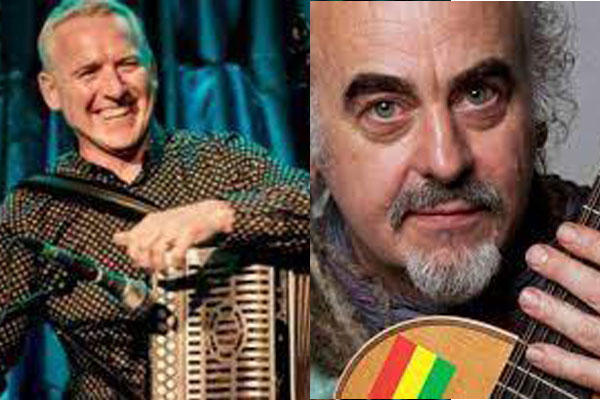 Dónal Murphy, & Family accompanied by Steve Cooney
Dónal Murphy from Abbeyfeale in County Limerick is one of Ireland's most highly regarded accordion players. Dónal is a founding member of the band 'Four Men and a Dog' and most recently 'Breaking Trad'. Murphy has recently launched his album 'Tailored'. Dónal will joined by his daughter, Melanie on fiddle and son, Eoin on guitar.
The Murphy family will be accompanied by Australian born guitarist, bassist, producer and didgeridoo player; Steve Cooney, who is one of the most dynamic modern performers in traditional music. He has composed his own material and is one of the most sought-after musicians, producer/arranger in traditional music. In 2021, Steve received the TG4 Gradam Ceoil award for composer of the year.
Time: Saturday 6th August – 7.30pm
Venue: St Mary's Church
Admission: €25