A public interview with Des Mulkere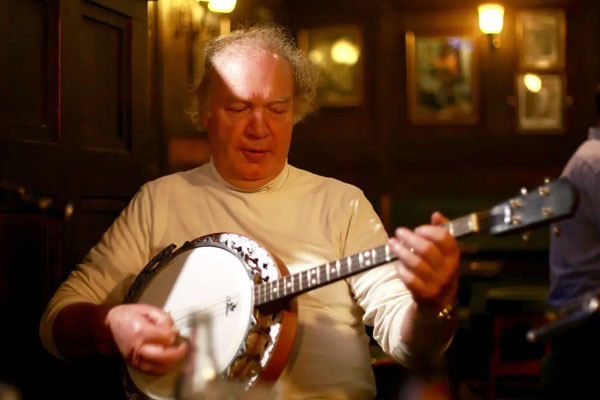 A public interview with Des Mulkere
by Cuimhneamh an Chláir
Des Mulkere, musician, singer and raconteur, from Crusheen, Co. Clare, will be interviewed by Cuimhneamh an Chláir, the Clare Oral History and Folklore Project.
Des is known and loved across Co. Clare for his music, song and wit, but also for his deep well of traditional lore.
The interview, interspersed with songs and tunes, is hosted by Paula Carroll and is a live recording for The Clare Oral History Podcast.
Time: Sunday 7th August – 1.30pm
Venue: Moloney's Pub
Admission: Free