Reflections of a
Memory Collector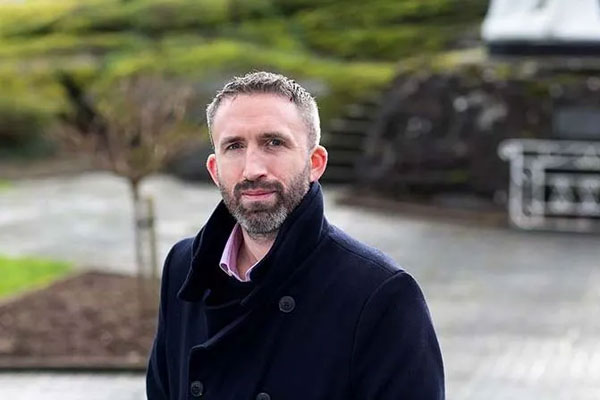 Reflections of a Memory Collector
Join oral historian and author Tomás Mac Conmara, to reflect on recordings he undertook in Feakle, as part of his collection work throughout the country.
Tomás documented stories and memories from some of Feakle's oldest citizens, all of whom have sadly since passed away. These will include Peggy Hogan, Mae Tuohy, Paddy O'Malley, John Michael Tobin, Seán McCaffrey, John Minogue, Mary Rickard Jack and Nuala Hogan and Conor Tuohy.
The conversation will be interspersed with a selection of audio recordings from some of the above.
Time: Saturday 6th August – 4pm
Venue: Community Hall
Admission: Free