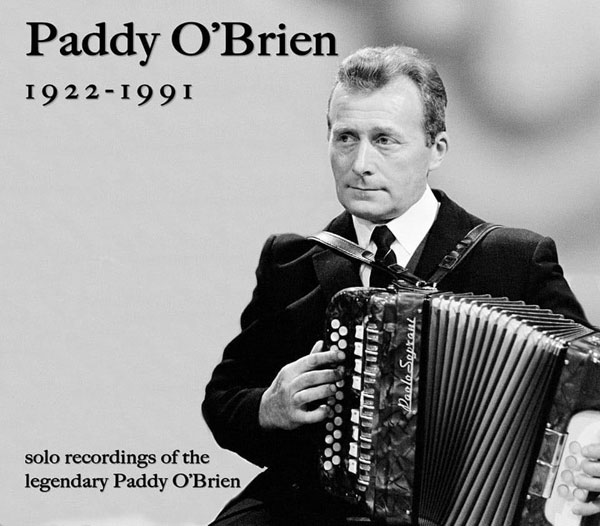 Paddy O Brien 1922 – 2022,
Solo recordings of the legendary
Paddy O'Brien
To mark the centenary of the birth of accordion player Paddy O'Brien, his daughter Eileen O' Brien has restored and remastered some of the compositions and recordings of his playing.
The album consists of 21 solo tracks dating from 1947 up to the mid 1980's. Also included are 3 tracks from Eileen's grandfather Dinny O Brien on fiddle.
Time: Saturday 6th August – 3pm
Venue: Shortt's Pub
Admission: Free